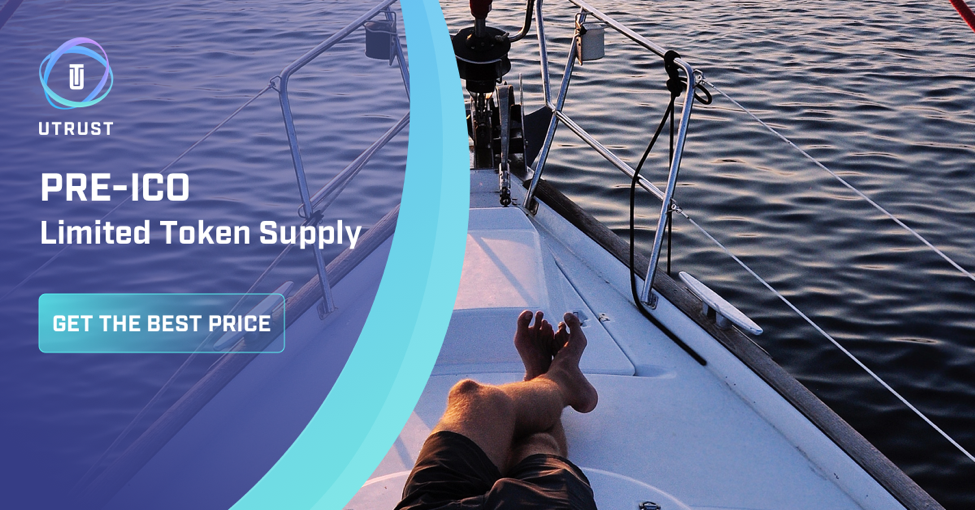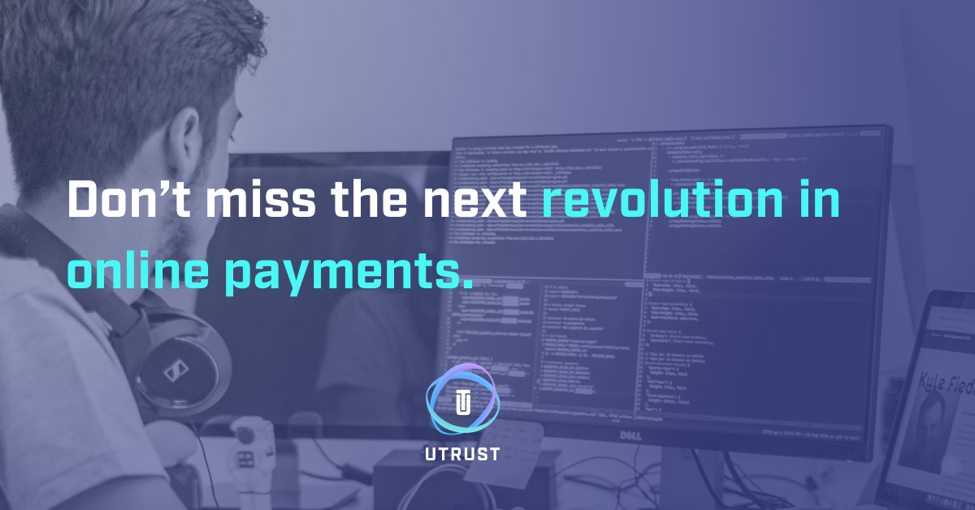 To receive the Daily Shot newsletter in your inbox, please sign up at our Email Center.
Unlike most ICO's we already have a working product...CanYa is a peer to peer market of skilled services - where users are instantly connected to service providers.
We love doing art together and hope you follow along with us.